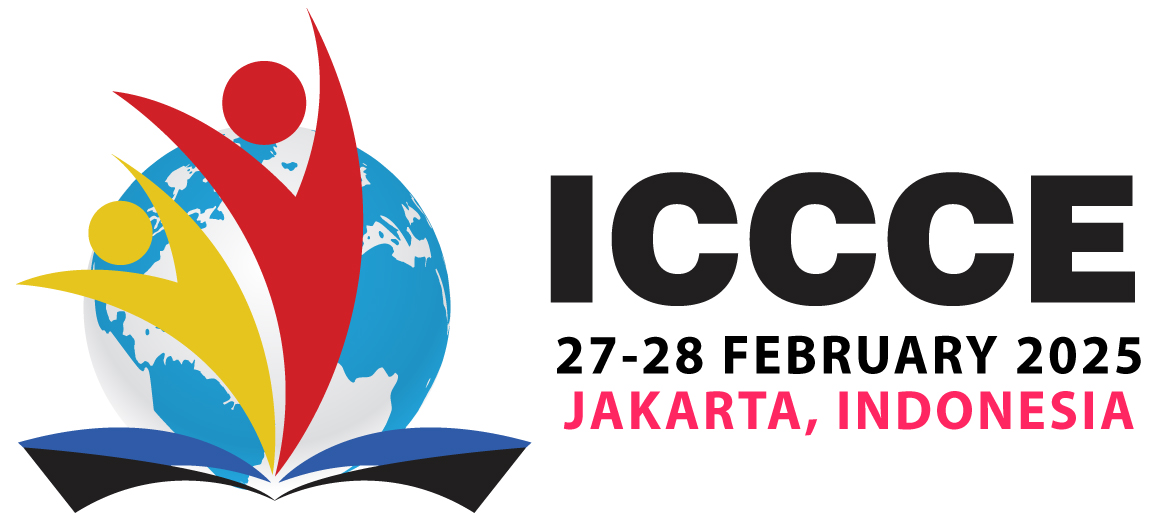 Call Us : (+91)76694 09022




Press 1 (For International Conferences with Journal Publications)
Institute For Educational Research and Publication (IFERP) is a non-profitable professional association meant for research and development in the field of Engineering, Science & Technology. IFERP is on its way to digitize innovation processes through our professional networking services and thus Providing an Integrated Virtual Scientific Community, mutual engagement, exploring Potential of researchers, creating a cooperative and collaborative academic environment.
IFERP is a paramount body which has brought technical revolution and sustainable development in the field of Engineering, science and technology.IFERP fulfills the need of professionals even for their end to end research & development. IFERP supports the professional growth of its members by providing opportunities for professional networking, life-long learning and career development. Our members, associates, students & staff together made a few milestones achieved through our R&D activities in nook & corners of the world.
IFERP is a forum where innovations & research interest could be supported and developed prioritizing our mutual interest. Our forums & Associates consist of Professional leaders, Engineers, Academicians, Delegates, Scientists, students, Universities, Institutions, Industries, Organizations & Associations connecting each other with a mission to work as wizards of science for defending the earth. IFERP connects engineers, exchange global innovation and act as a bridge between Researchers & Academicians.
Website :https://www.iferp.in/
Membership :https://dashboard.iferpmembership.in/signup.php
Premium Membership :https://premium.iferpmembership.in/signin.php
Conference :https://www.iferp.in/conference-sponsor-schemes.php
Event Calendar :https://www.iferp.in/conference-calendar.php
---
Our Mission
To assure quality of incubation and innovation processes from nook and corner of world.
To connect professionals at a integrated platform for growth to divert knowledge and skills towards sustainable application of professional education.
To ensure excellent opportunities for sharing and gaining knowledge through our professional activities and scientific conferences.
To work with organisations to upgrade scopes of professional studies and research by monitoring further opportunities and applications.
---
Our Vision
Of a united platform to explore research with opportunity to innovate multidisciplinary scopes and applications of professional studies.
Of a conglomerate of scientific and academic associations working for humanity.
Of digitalising innovation processes through our professional networking services.