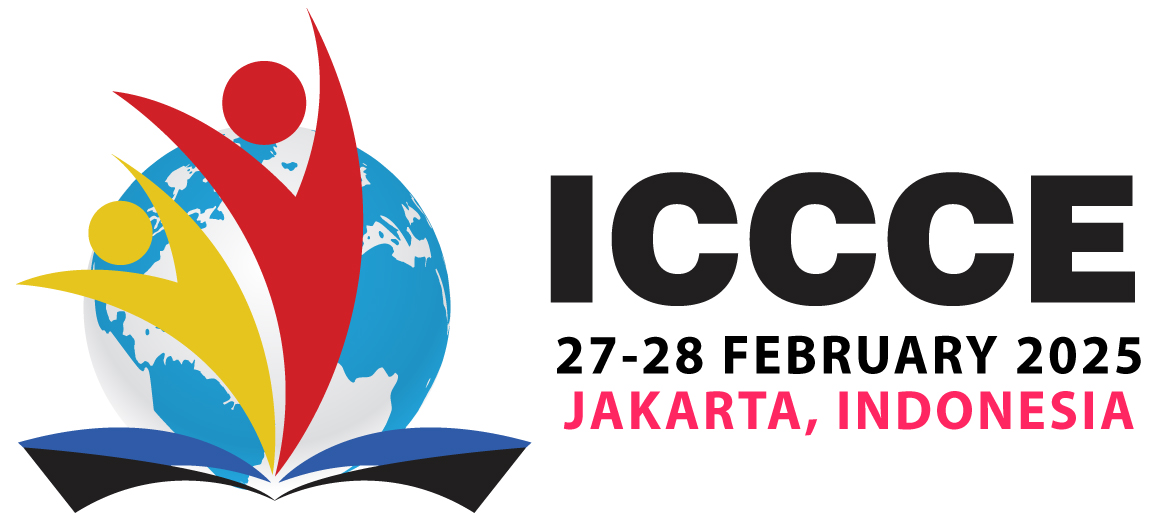 Call Us : (+91)76694 09022




Press 1 (For International Conferences with Journal Publications)
Session 3: Systems Engineering
Systems Engineering Session Overview: ICCCE-2024
Welcome to the Systems Engineering Session at the 2nd International Conference on Computer, Cybernetics, and Education (ICCCE-2024) in Jakarta, Indonesia. This dedicated session provides a platform for experts, researchers, and practitioners in the field of Systems Engineering to share insights, discuss innovations, and explore the latest advancements in addressing complex challenges across various domains.
02:
Intelligent Control Systems
03:
Bio Mechatronics Systems
04 :
Intelligent Power Systems
Cyber Physical Cloud Systems
Enterprise Information Systems
Industrial Security Systems
Intelligent Transportation Systems
Model Based Systems Engineering
Intelligent Green Production Systems
Fault Monitoring and Diagnosis
Cooperative Systems and Control
Key Themes:
Holistic System Design:
Overview: Explore the principles and practices of holistic system design, considering the entire life cycle.
Objective: Discuss methodologies that optimize overall system performance while managing costs, schedules, and risks.
Interdisciplinary Collaboration in System Development:
Overview: Emphasize the importance of collaborative efforts among experts from diverse disciplines in system development.
Objective: Showcase successful examples of interdisciplinary collaboration leading to effective and integrated system solutions.
Requirements Engineering and Management:
Overview: Delve into the critical aspects of defining, analyzing, and managing system requirements.
Objective: Highlight methodologies and tools for effective requirements engineering, ensuring alignment with stakeholder needs.
Innovations in System Modeling and Analysis:
Overview: Explore cutting-edge tools and techniques for modeling and analyzing complex system behaviors.
Objective: Showcase how advanced modeling contributes to optimizing system design and performance.
Risk Management Strategies:
Overview: Discuss proactive risk management approaches to identify, assess, and mitigate potential challenges.
Objective: Share best practices in managing risks throughout the system life cycle.
SESSION FORMAT
The Systems Engineering Session adopts an interactive format, incorporating keynote presentations from distinguished experts, research paper presentations, and a panel discussion featuring leaders in the field. Attendees are encouraged to actively engage in Q&A sessions to foster a collaborative atmosphere for knowledge exchange.
PEER-REVIEWED GOOGLE SCHOLAR INDEXED JOURNAL
Technoarete Transactions on Advances in Computer Applications
ISSN: 2583-3472
Technoarete Transactions on Industrial Robotics and Automation Systems
ISSN: 2583-1941
PEER-REVIEWED SCOPUS-INDEXED JOURNALS
Journal for ReAttach Therapy and Developmental Diversities
ISSN: 2589-7799