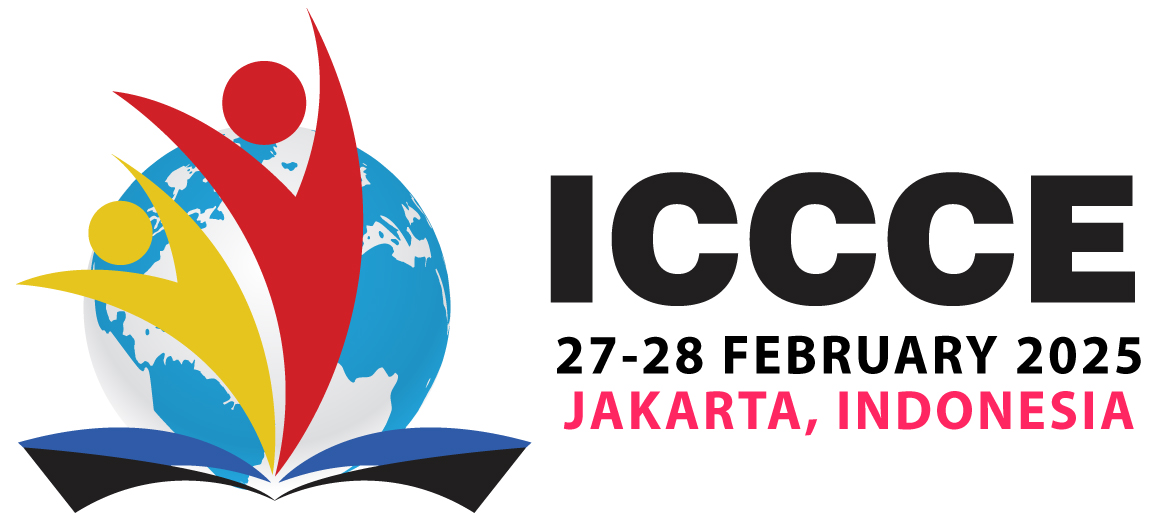 Call Us : (+91)76694 09022




Press 1 (For International Conferences with Journal Publications)
Note : Make sure that you Enter the Full name of authors, All Co-Authors Names, and university Names correctly. The details which you enter will be reflected in the Acceptance letter.
Instruction to Authors,
After Submitting your paper on the website, users are requested to Open an account or Sign up in the Conference Management system dashboard to Keep track of your paper.
Conference Management system dashboard:
Conference Management system dashboard is the real time Paper tracking system built by IFERP. Here you can submit your paper and can also track it. You can check our future conference details here & More